BOOKS. GLORIOUS BOOKS.
HERE ARE MY PUBLISHED BOOKS AND INFO ON WHAT I HAVE COMING OUT SOON. CLICK ON THE TITLE TO FIND ME ON GOODREADS!
Seventeen year-old Britta Flannery is at ease only in the woods with her dagger and bow. She spends her days tracking criminals alongside her father, the legendary bounty hunter for the King of Malam—that is, until her father is murdered. Now outcast and alone and having no rights to her father's land or inheritance, she seeks refuge where she feels most safe: the Ever Woods. When Britta is caught poaching by the royal guard, instead of facing the noose she is offered a deal: her freedom in exchange for her father's killer.
However, it's not so simple.
The alleged killer is none other than Cohen McKay, her father's former apprentice. The only friend she's ever known. The boy she once loved who broke her heart.
She must go on a dangerous quest in a world of warring kingdoms, mad kings, and dark magic to find the real killer. But Britta wields more power than she knows. And soon she will learn what has always made her different will make her a daunting and dangerous force.
To order, click one of the links below:
Ever the Divided. Ever the Feared. Ever the Brave.
After saving King Aodren with her newfound Channeler powers, Britta only wants to live a peaceful life in her childhood home. Unfortunately, saving the King has created a tether between them she cannot sever, no matter how much she'd like to, and now he's insisting on making her a noble lady. And there are those who want to use Britta's power for evil designs. If Britta cannot find a way to harness her new magical ability, her life—as well as her country—may be lost.

The stakes are higher than ever in the sequel to Ever the Hunted, as Britta struggles to protect her kingdom and her heart.
To Order, click one of the links below: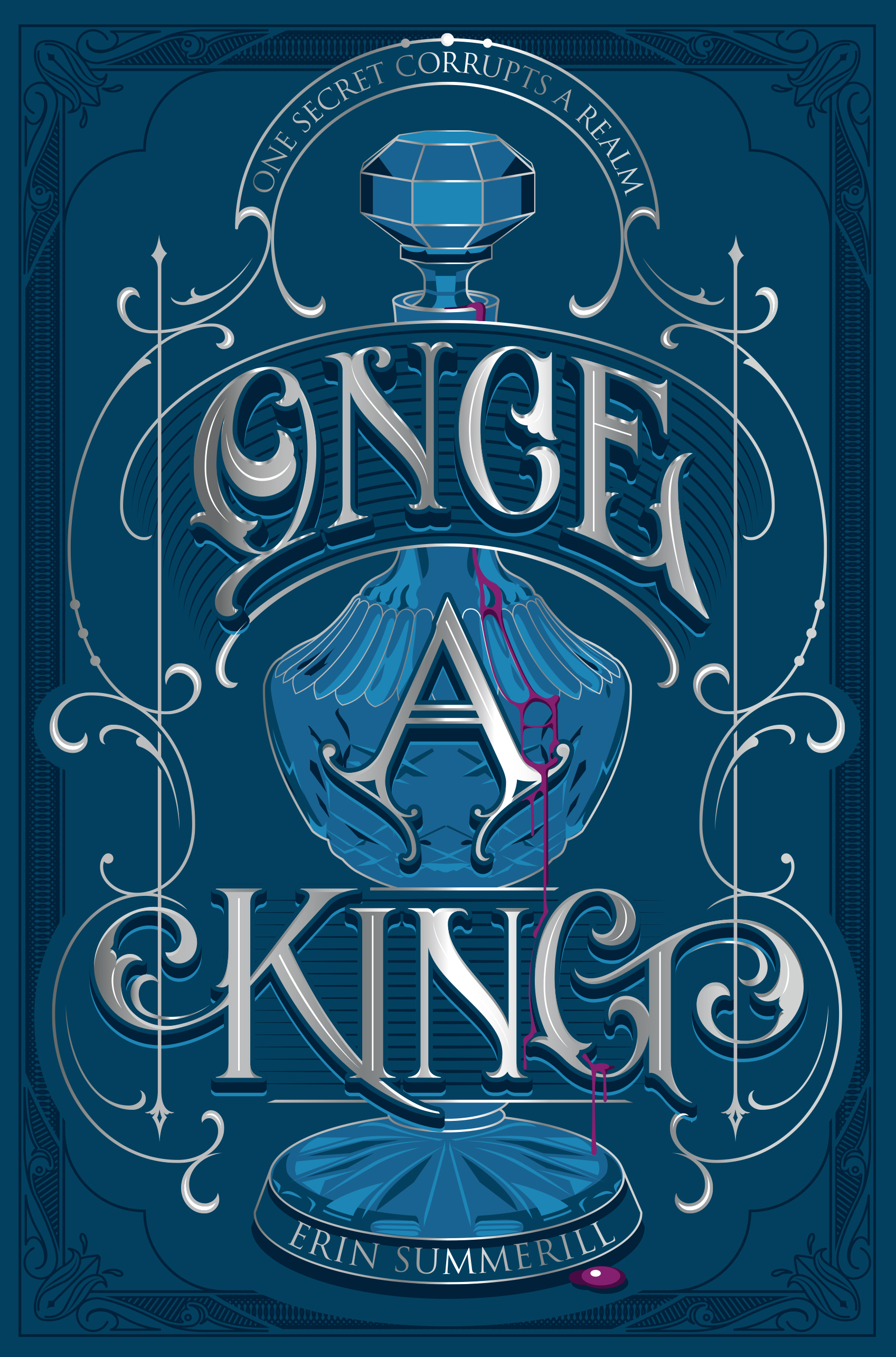 Aodren: A lonely, young king, searching for a way to dismantle his father's dark legacy.
Lirra: A girl with the power to control the wind, torn between duty and following her dreams

For twenty years, Channelers—women with a magical ability—have been persecuted in Malam by those without magic. Now King Aodren wants to end the bloody divide and unite his kingdom. But decades of hatred can't be overcome by issuing decrees, and rumors of a deadly Channeler-made substance are only fueling people's fears. Lirra has every reason to distrust Aodren. Yet when he asks for help to discover the truth behind the rumors, she can't say no. With Lirra by his side, Aodren sees a way forward for his people. But can he rewrite the mistakes of the past before his enemies destroy the world he's working so hard to rebuild? Erin Summerill returns with a high-stakes fantasy full of romance, magic, and revenge perfect for fans of Susan Dennard and C. J. Redwine.
Praise:
A young king searches for a way to save his kingdom in this romantic fantasy from Erin Summerill, who was called "absolutely marvelous" by New York Times bestselling author Sarah J. Maas.
"Prepare your heart for the swooniest king in all the lands! With poignant prose and intricate world building, ONCE A KING casts its spell from the very first pages. Fly—don't walk—to sweep up this soaring tale." –Pintip Dunn, New York Times best-selling author and RITA award winner